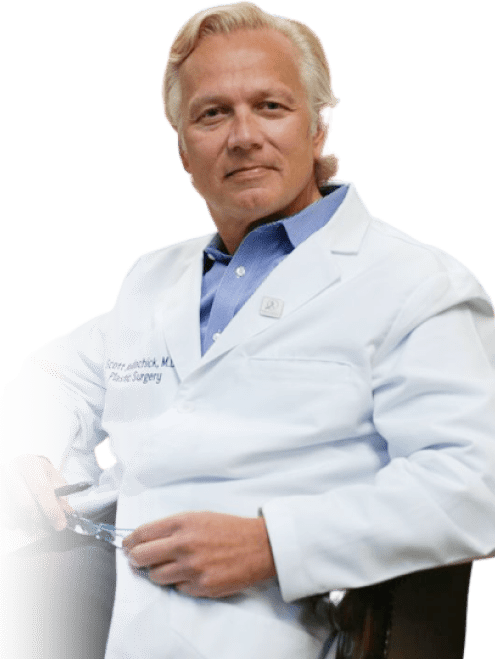 Maryland's Premier Cosmetic Surgeon
---
---
For over 25 years, Frederick, MD has trusted Dr. Scott E. Andochick to deliver top-notch plastic surgery results! A highly trained Stanford expert and board-certified professional, you can rest assured knowing you're in caring, knowledgeable hands!
---
More Than 25 Years Of Experience
---
Dr. Scott E. Andochick is a Stanford trained, Board Certified plastic surgeon who has been practicing in Frederick, MD, for more than 25 years.
---



The Andochick Center For Cosmetic Surgery
When making decisions about improving your appearance, you should feel comfortable knowing that you are taking a positive step toward enhancing your confidence and self-esteem. At The Andochick Center for Cosmetic Surgery, we understand this, which is why we strive to provide a personalized experience for our patients, ensuring all safety measures are properly implemented throughout the process. Our staff of highly-skilled healthcare professionals has been trained and certified in cosmetic procedures, so you can rest assured knowing you will receive the best care available whenever you choose our team. With our commitment to excellence in everything we do, you can be sure that investing in yourself through our cosmetic surgery services will provide you with transformative results you will be proud to show off and enjoy for years to come. Contact our team today for more information on the cosmetic procedure of your choice; we look forward to helping you build unshakable confidence in yourself!!
---
Welcome To

Your New Beginnings
Improving your appearance with cosmetic surgery can be an incredibly significant decision and investment as it is a great commitment to enhancing your self-care and well-being. At The Andochick Center, we pride ourselves on prioritizing safety, efficiency, comfort and satisfaction throughout every procedure we perform. With years of expertise under their belt, our team will follow all the steps necessary to ensure we deliver the best possible treatment with a successful outcome.
---
---
---
Cosmetic Procedures We Offer
---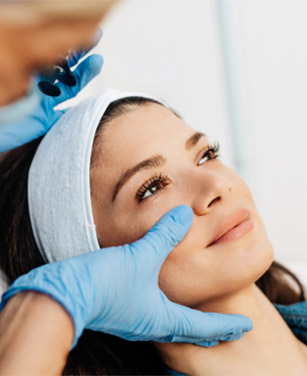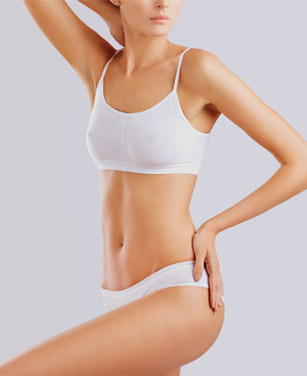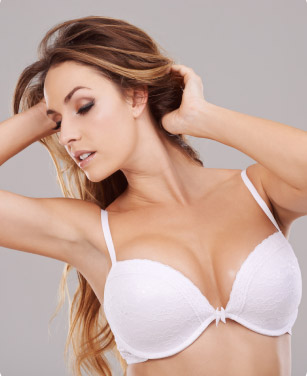 ---
Face Lift
Brow Lift
Eyelid Surgery
Rhinoplasty
Otoplasty
Injectables
Tummy Tuck
Lipo
Mommy Makeover
Body Lifts/Fat Grafting
Breast Augmentation
Breast Reconstruction