---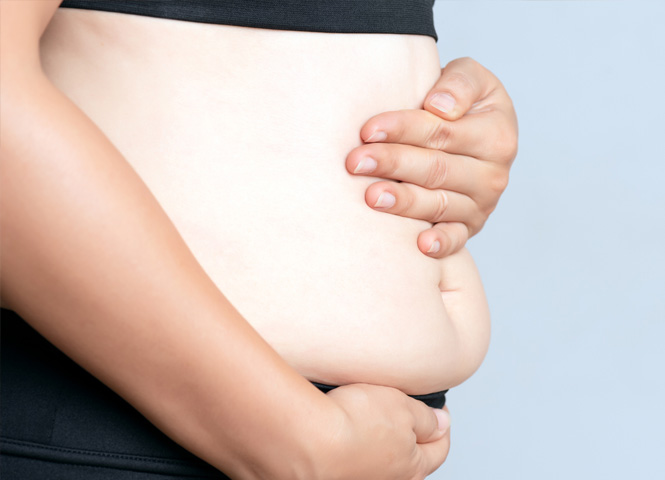 ---
Individuals looking for a post-pregnancy transformation often turn to Mommy Makeovers, which combine breast augmentation and lifting with abdominoplasty and liposuction. These procedures help restore volume in the breasts while tightening abdominal skin - giving moms their desired shapely silhouette back!
---
---
---
The passionate medical team at The Andochick Center for Cosmetic Surgery is dedicated to creating a customized plan that will help you regain your self-confidence and well-being. Our experienced professionals use the latest procedures in combination with compassionate care to ensure outstanding results - empowering you on your journey back to feeling beautiful inside and out!
---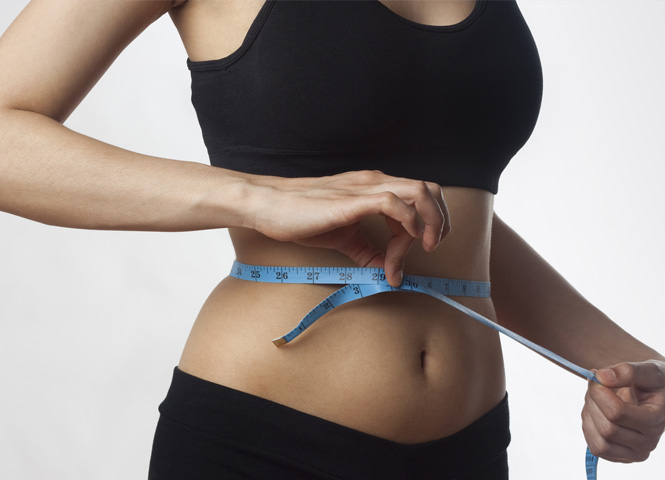 Reasons for Considering A Mommy Makeover
Sagging and deflated breasts
Stretch marks, as well as loose abdominal skin
Loose and bulging abdominal wall that persists despite diet and exercise
Wanting to feel better in your body after pregnancy or weight loss
---
The Recovery Process
Following your surgeon's instructions is the best way to ensure successful and long-lasting results after surgery. At all times, pay attention to their advice for a comfortable recovery journey! In addition, please note that:
You will be required to stay in a local hotel with a private duty nurse for one night after surgery
We recommend you have a friend or family member assist you on the first few days post-op
In most cases, we ask our patients to take a few weeks off work to recover peacefully
After surgery, special bandages will be placed over your breasts and a compression binder around your abdomen. The former are typically exchanged for a supportive compression camisole within a few days, while the latter is usually worn for a month
Pain and discomfort may occur and can be successfully controlled with oral pain medication and a nonnarcotic pain pump across the abdomen Our Mommy Makeover

Results
---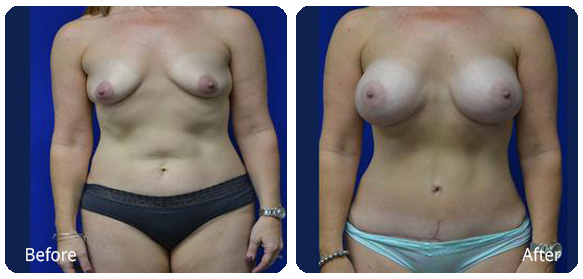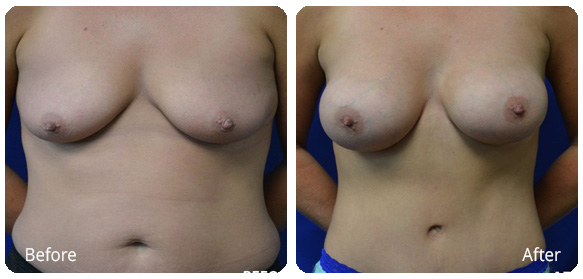 Schedule Your
Mommy Makeover

Consultation Today!
Get In Touch With Our Team Today To Get Started!