---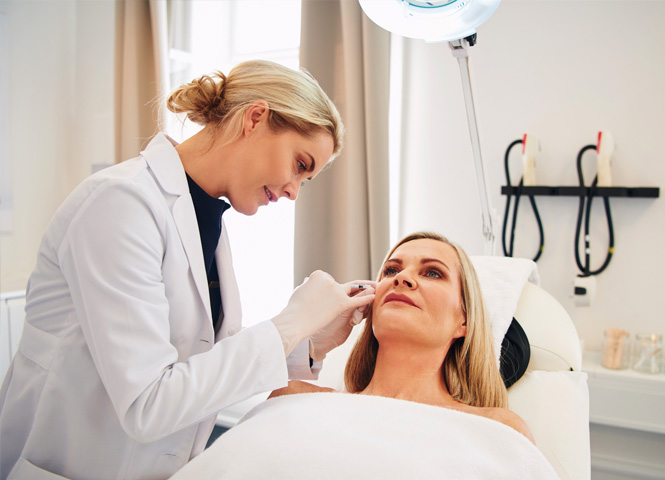 ---
At the Andochick Center for Cosmetic Surgery, we are dedicated to providing our patients with beautiful results that will help them gain a rejuvenated, confident appearance! To honor that commitment, we offer a range of top-of-the-line injectables like Dysport, Jeuveau and Restylane fillers as an ideal option to instantly revive volume in your face while smoothing out expression lines. Get your youthful glow back without any surgical risks or downtime by scheduling your initial consultation today. With just one appointment, you can turn back the clock and erase those aging signs!
---
---
How Injectable Treatments Work
---
Dysport and Juveau are top-shelf botulinum toxin products that work by temporarily paralyzing the facial muscles to smooth out the forehead and bow areas. Results are visible in as few as two days and last up to five months. Restylane fillers, on the other hand, are composed of a top-grade form of synthetic hyaluronic acid. They are used to restore volume to the cheeks and lips and provide results that last up to six months. Moreover, this filler type typically shows increased effectiveness and durability after each treatment.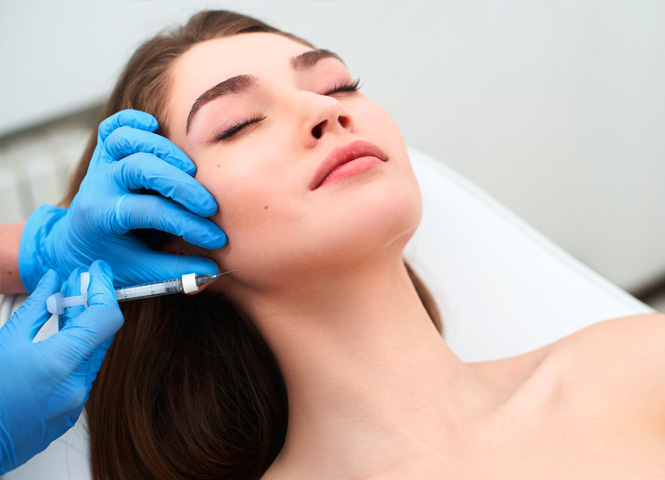 Our Non-Surgical Treatment

Results
---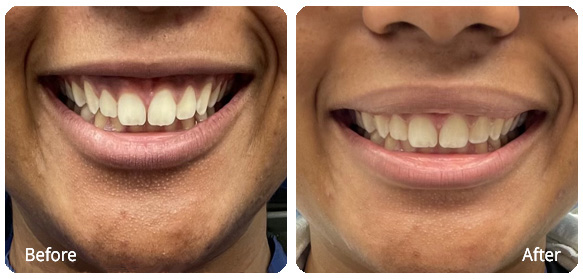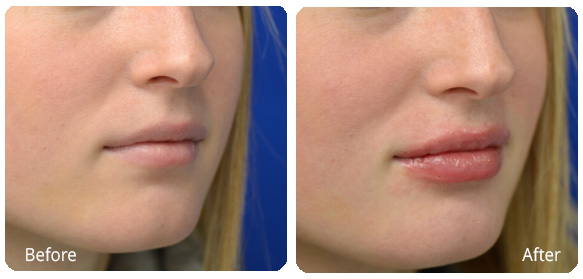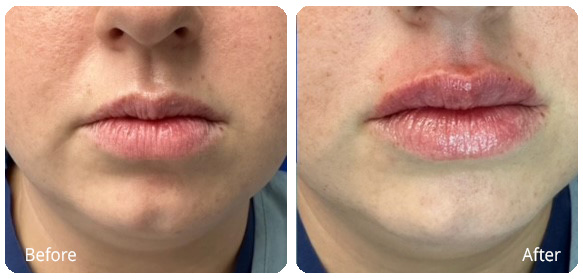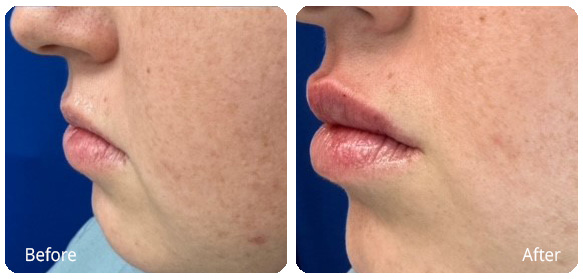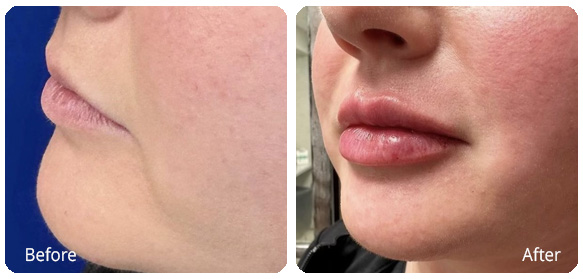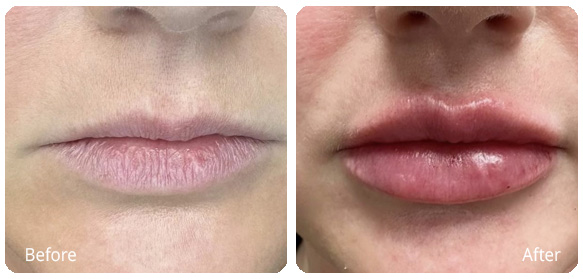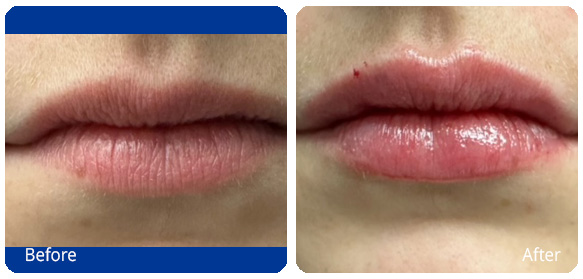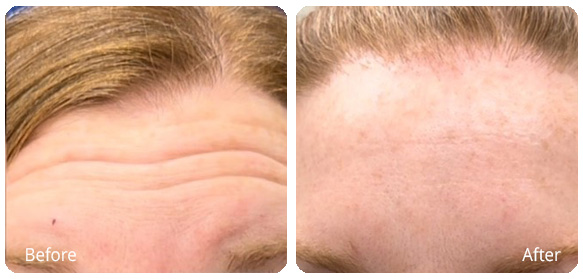 our facial


procedure services
---
Schedule Your Consultation Today!
Get In Touch With Our Team Today To Get Started!