---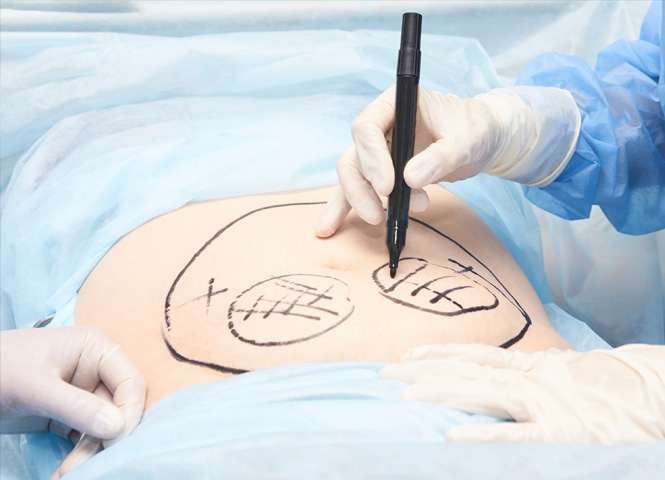 ---
Liposuction is a popular surgical procedure that helps eliminate fat cells in specific areas such as the neck, waist, hips, arms and thighs. It is an ideal solution for those who are in good physical condition yet have certain body regions that don't respond well to diet and exercise. To achieve optimal outcomes, patients must have good skin tone so that the skin will shrink smoothly after the fat is removed. Once a certain fat percentage has been extracted through liposuction, it is gone forever - so achieving your desired body contouring goals doesn't just mean feeling great now but also long into the future!
---
---
---
At the Andochick Center for Cosmetic Surgery, our team of highly skilled professionals is here to support you through every step of your liposuction journey. We're passionate about helping you unlock confidence through a combination of groundbreaking procedures and compassionate care!
---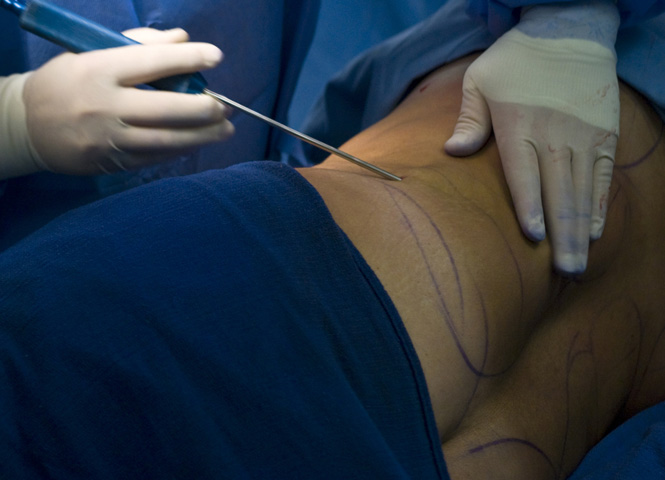 Reasons for Considering Liposuction
Achieve a more proportionate figure
Eliminate fat from:

Chin and neckline
Back
Upper arms
Stomach and waistline
Hips and buttocks
Thighs and knees
---
About The Procedure
Liposuction is a popular surgical procedure proven beneficial for those looking to reduce localized fat deposits on their body. With the help of local or general anesthesia, an incision is made and special cannula instruments are inserted beneath the skin in order to suction out excess fatty tissue layers as determined by your surgeon through massaging techniques. Once extracted, sutures close up any openings while compression dressings keep swelling down and provide extra support after surgery, which can last anywhere from one hour onwards, depending on individual needs.
---
The Recovery Process
After surgery, it is paramount you follow your surgeon's guidelines to ensure comfortable, long-lasting results. In addition, please note that:
Fluid drainage from the incision sites
Support garments may need to be worn for several weeks post-op (depending on the treated areas)
Minor pain, burning, swelling and temporary numbness may occur and can be treated effectively with oral pain medication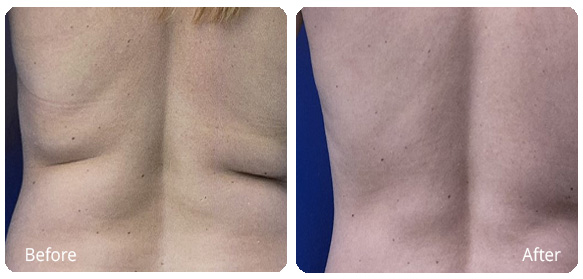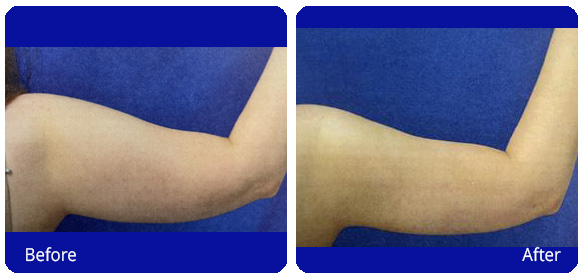 Schedule Your
Liposuction

Consultation Today!
Get In Touch With Our Team Today To Get Started!