Body Lift | Arm Lift | Fat Grafting
---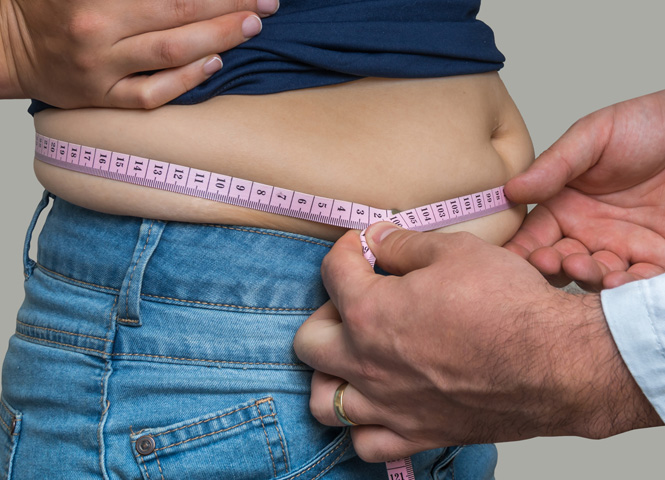 ---
---
Patients seeking to reduce loose skin often opt for body lifting and contouring procedures. By eliminating excess skin around the hips, back, arms and thighs, usually caused by significant weight loss journey transformations or other lifestyle changes, body lifts offer patients a viable option that ultimately helps them feel more confident in themselves.
---
---
Brachioplasty is often the only way to effectively address lingering loose skin in the arm area after substantial weight loss. Although this type of procedure may be associated with more visible scarring compared to other types, surgeons always strive for optimal results by making incisions along the underside of the arms so that they rest inconspicuously against the body post-recovery. Patients can experience a life-changing transformation when they undergo arm lifting procedures; from feeling more confident wearing shorter sleeves to comfortable fitting clothing, these treatments provide remarkable improvements.
---
---
Fat grafting is a surgical technique that offers an innovative solution for aging-related fat loss. By removing excess fat cells from one area of the body, processing them and then injecting them into another part of the face or body, surgeons can help patients endure long-lasting volume restoration with natural results in areas like cheeks and lips without relying on synthetic fillers. In addition to offering timeless aesthetic improvements, this procedure has become increasingly popular due to its permanent effects as the transplanted grafted cells live on forever.
---
---
Body Lift | Arm Lift | Fat Grafting
---
At The Andochick Center for Cosmetic Surgery, we strongly believe that confidence is key to feeling your most beautiful self. Our passionate medical team will work closely with you to create a tailored solution to restore your inner and outer beauty - utilizing cutting-edge techniques while providing compassionate care along the way!
---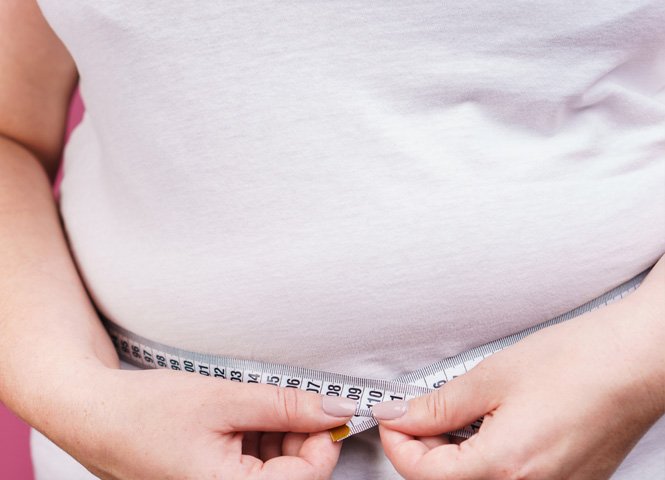 The Recovery Process
Following your surgeon's instructions is the best way to ensure successful and long-lasting results after surgery. At all times, pay attention to their advice for a comfortable recovery journey. In addition, please note that:
Maintaining an upright position is ideal for comfort and reduced swelling. Consider resting in a bed with a few pillows behind your back and under your arms
Do not apply ice or heating pads to surgical areas as this could cause a freeze or burn the skin
Avoid driving a vehicle for at least one week and until you are no longer taking pain medication
In most cases, patients can return to work in a week as long as their job is not physically demanding
Please refrain from lifting weights greater than 10 lbs, raising your arms over your shoulders or pushing and pulling anything for the first two weeks
Aerobic and strenuous activity can usually be resumed at 4-6 weeks with your surgeon's clearance Our Body Lift & Fat Grafting

Results
---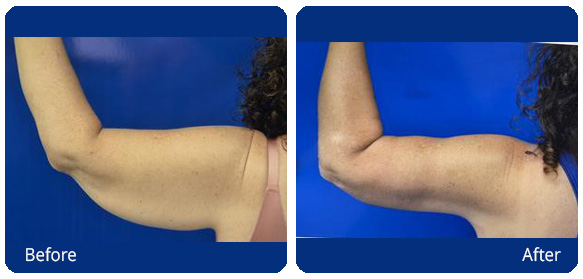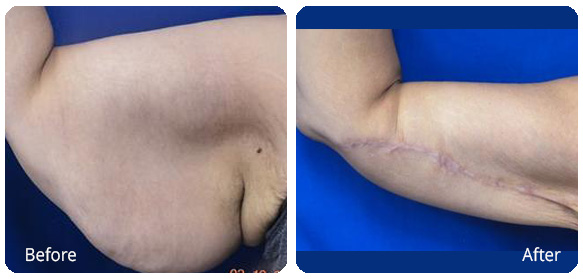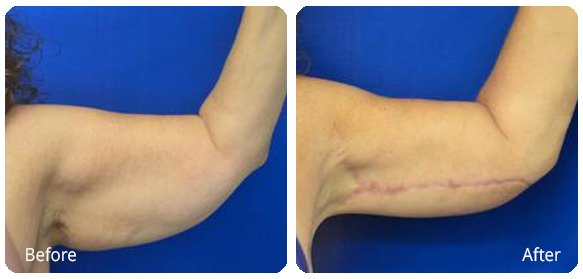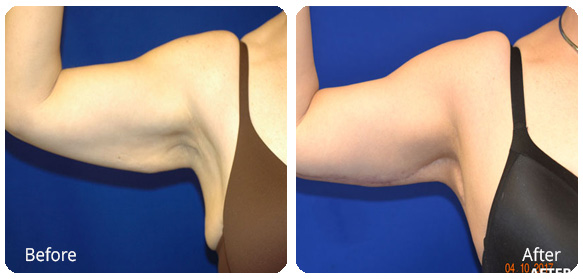 Schedule Your
Consultation

Today!
Get In Touch With Our Team Today To Get Started!