---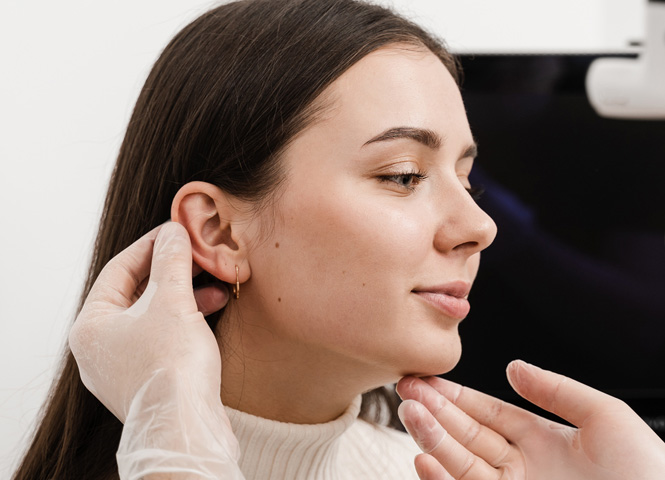 ---
Otoplasty is a surgical procedure used to correct prominent ears due to the overdevelopment of the cartilage "bowl". A small incision behind the ear allows cosmetic surgeons to reveal excess connective tissue, which can then be removed and rearranged into natural folds with sutures — all while under local or general anesthetic, depending on age group.
---
---
---
Dr. Andochick has years of experience helping restore his patients' confidence with this relatively simple yet powerful surgery, no matter if they are in first grade or seventy-seven years old. As one of his most senior patients famously revealed: "I have waited 70 years to have this performed!"
*The minimum age that Dr. Andochick does an otoplasty on a child is age 8.
---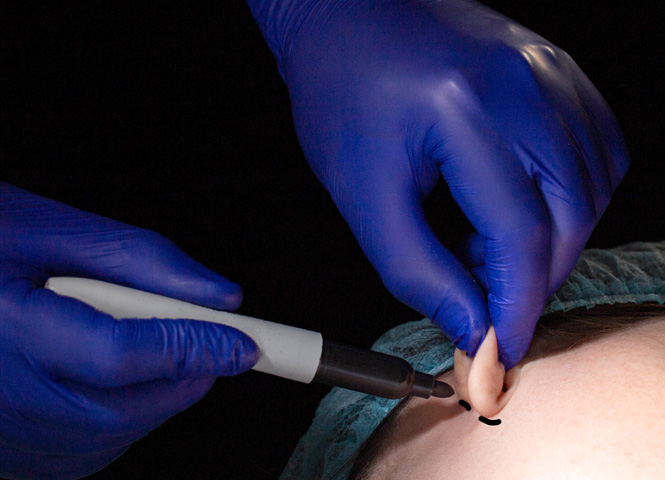 Reasons for Considering Ear Surgery
Correct ears that stick out too far
Improve facial proportions by settling or pinning back the ears
Improve self-confidence
---
The Recovery Process
Otoplasties are usually well tolerated; however, following your surgeon's guidelines closely is paramount to ensure long-lasting results. Moreover, please take into account that:
We recommend wearing a protective headband to keep the ears in place and minimize the risk of disrupting the repair
Patients may experience minor pain, throbbing and aching in the surgery area that can be effectively treated with oral pain medication
Full recovery can take up to six weeks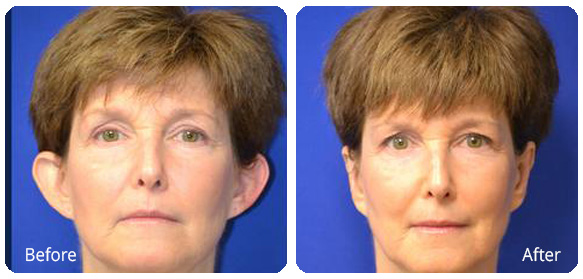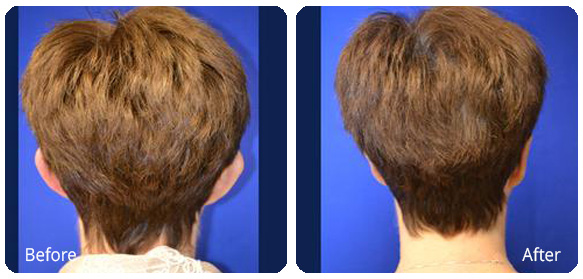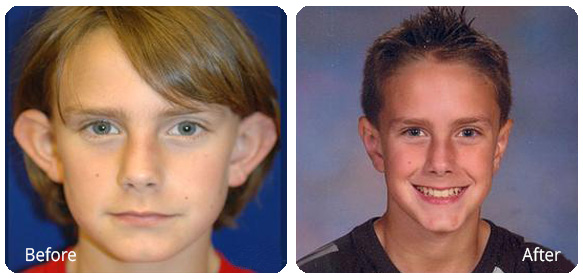 our facial


procedure services
---
Schedule Your
Otoplasty

Consultation Today!
Get In Touch With Our Team Today To Get Started!